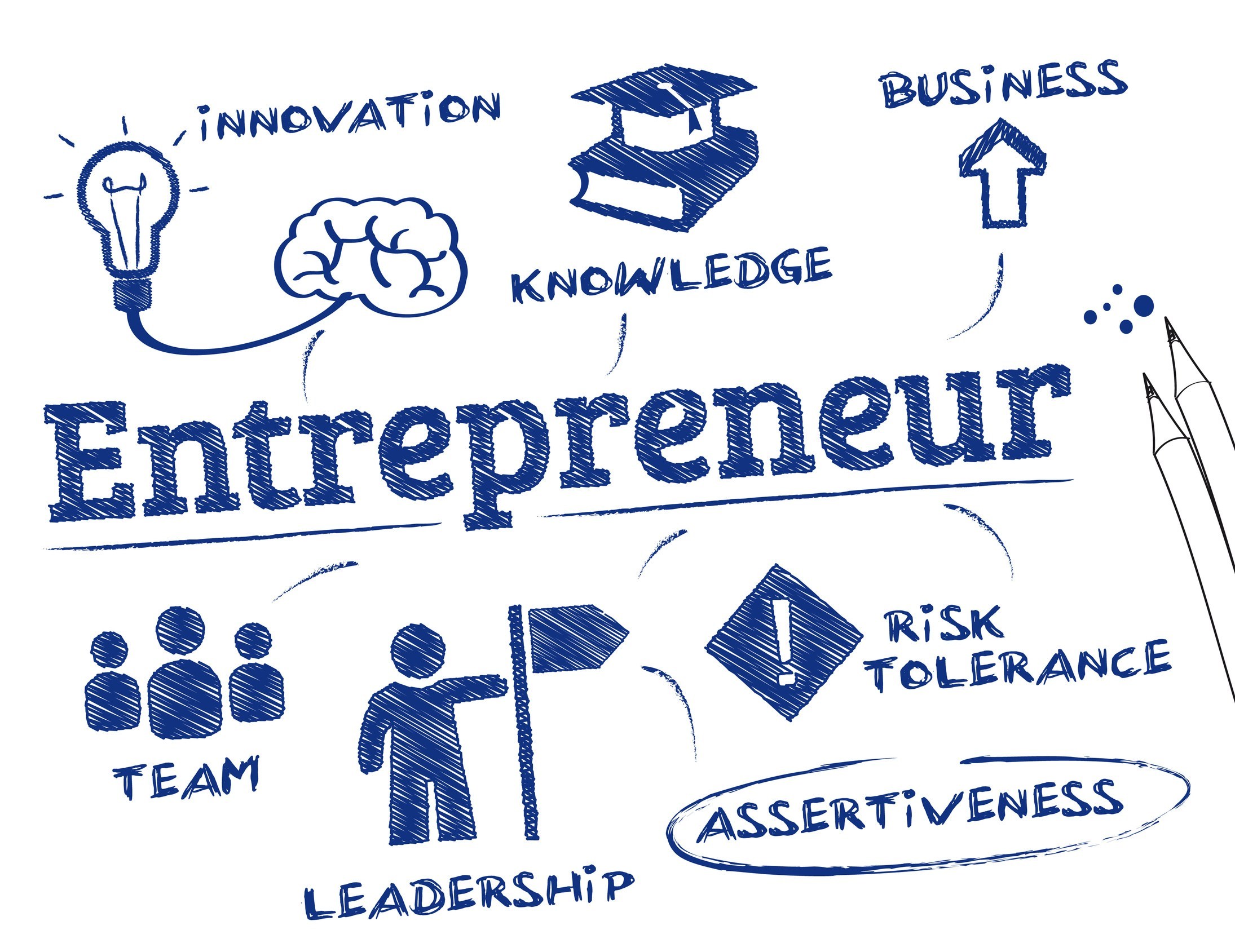 Nature and Development of Entrepreneurship.
Entrepreneurship
---
An individual who takes initiative to bundle resources in innovative ways and is willing to bear the risk and/or uncertainty to act.
Being an entrepreneur today: Involves creation process. Requires devotion of time and effort. Involves rewards of being an entrepreneur. Requires assumption of necessary risks
Entrepreneurial action .
---
Behavior in response to a judgmental decision under uncertainty about a possible opportunity for profit.
Table 1.1 - Aspects of the Entrepreneurial Process
---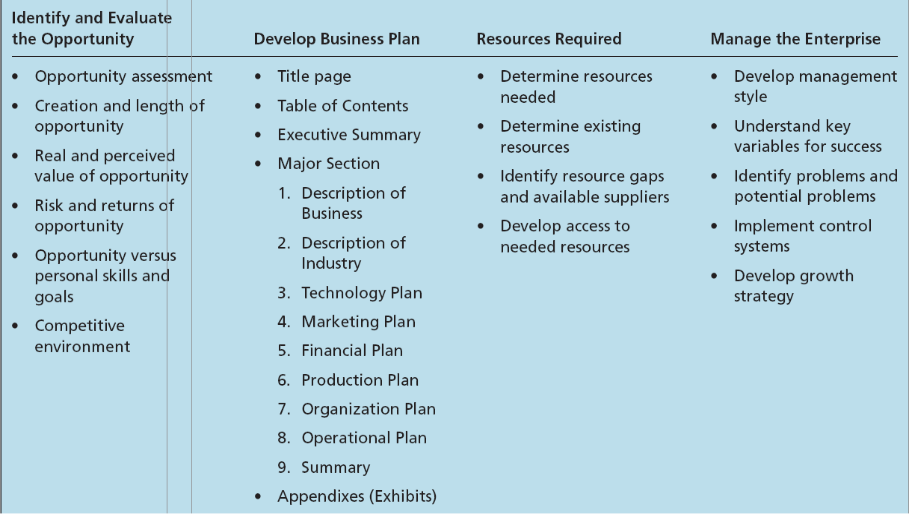 The Entrepreneurial Process .
---
Opportunity identification - The process by which an entrepreneur comes up with the opportunity for a new venture.
Market size and the length of the window of opportunity are the primary bases for determining risks and rewards.
Window of opportunity - The time period available for creating the new venture.
Business plan - The description of the future direction of the business.